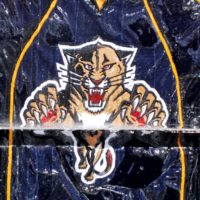 The Florida Panthers have signed recently forward Sam Reinhart to a three-year contract worth an estimated $6.5 million per year, according to several reports.
Reinhart, who was a restricted free agent at the time, was 25 years old. Last month, the Panthers acquired him from the Sabres in exchange for a first-round draft pick and goalkeeper prospect Devon Levi.
Last season, he was signed to a one-year, $5.2 million deal with the failing Sabres. In 54 games, he scored 25 goals and provided 15 assists for a club plagued by injuries and dysfunction.