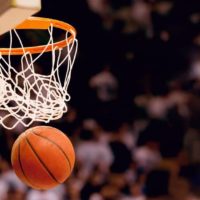 Dennis Schroder, a free agency point guard, has signed with the Boston Celtics, according to his Instagram account.
Schroder, who will turn 28 in September, was the only significant unrestricted free agent still available. During the regular season, he turned down a lucrative extension offer worth approx. $80 million from the Los Angeles Lakers in order to pursue a greater deal this summer.
Schroder signed a 1-year contract with the Celtics for 5.9 million.
Editorial credit: Brocreative / Shutterstock.com